Catalyzing the Government Mission.
GovExec provides government contractors with real-time, predictive intelligence and community activation and performance marketing tools, empowering industry to target the right solutions to the right government decision makers to solve society's biggest challenges.
---
Solutions
Tools that enable government contractors to win at every phase of the customer journey and accelerate their growth.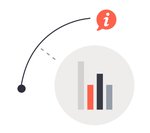 Leverage real-time, predictive intelligence to identify and win the right opportunities.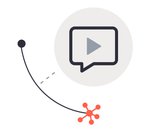 Align with market leading information platforms to connect with the largest and most influential audience in the public sector.
Marketing services that activate.
Maximize your marketing investment by driving deep, sustainable engagement that turns prospective buyers into customers.
Working together to catalyze your mission.
In the News
Discover the latest in actionable insights, public sector activations, GovExec news, and more.