Demand Generation Programs
Deploy robust initiatives to reach the agencies, decision-makers, and influencers
GovGuide
Map out your go-to market strategy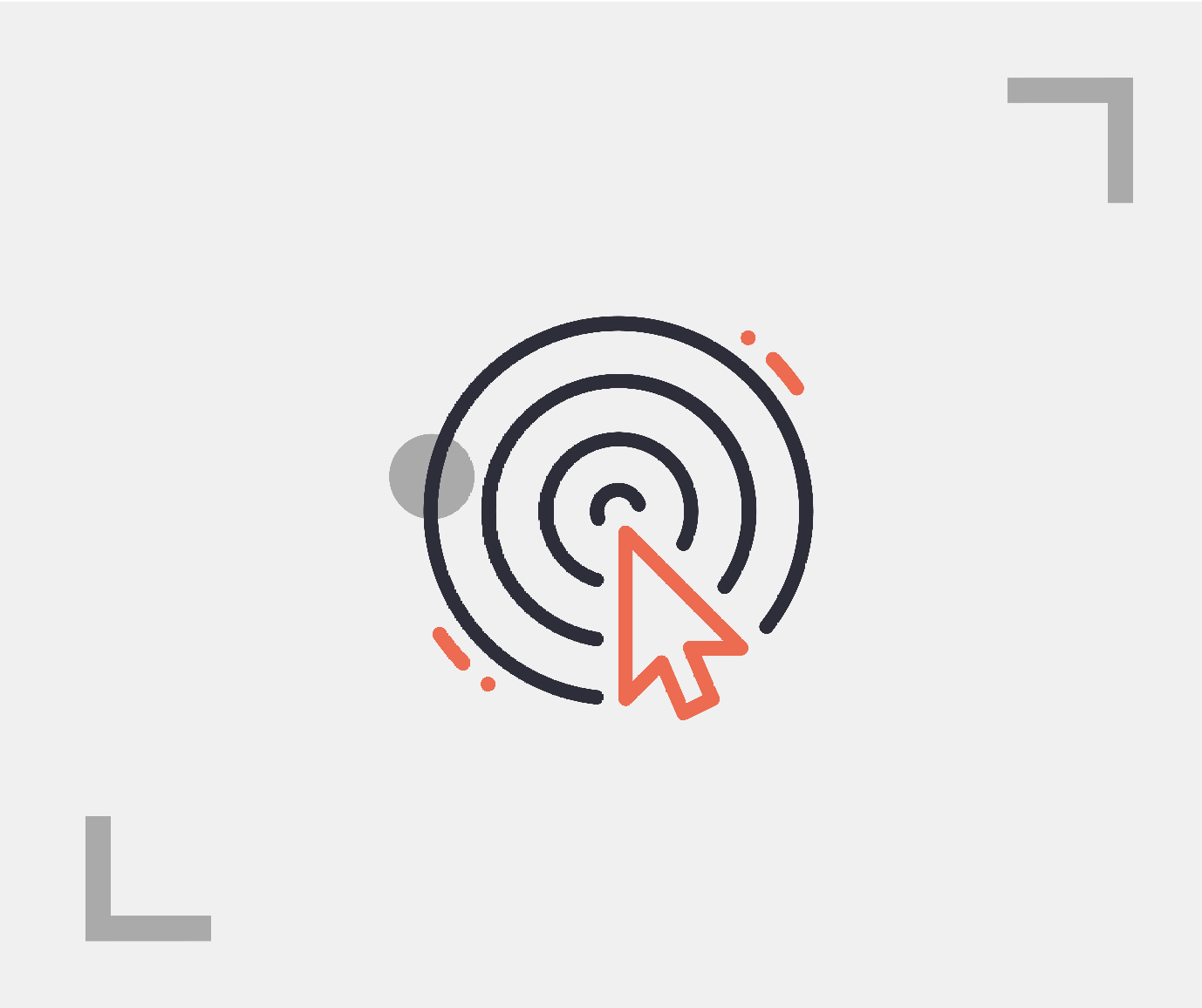 Overview
GovExec launches and deploys comprehensive go-to-market programs at scale, fueled by the largest database of engaged buyers in the public sector market.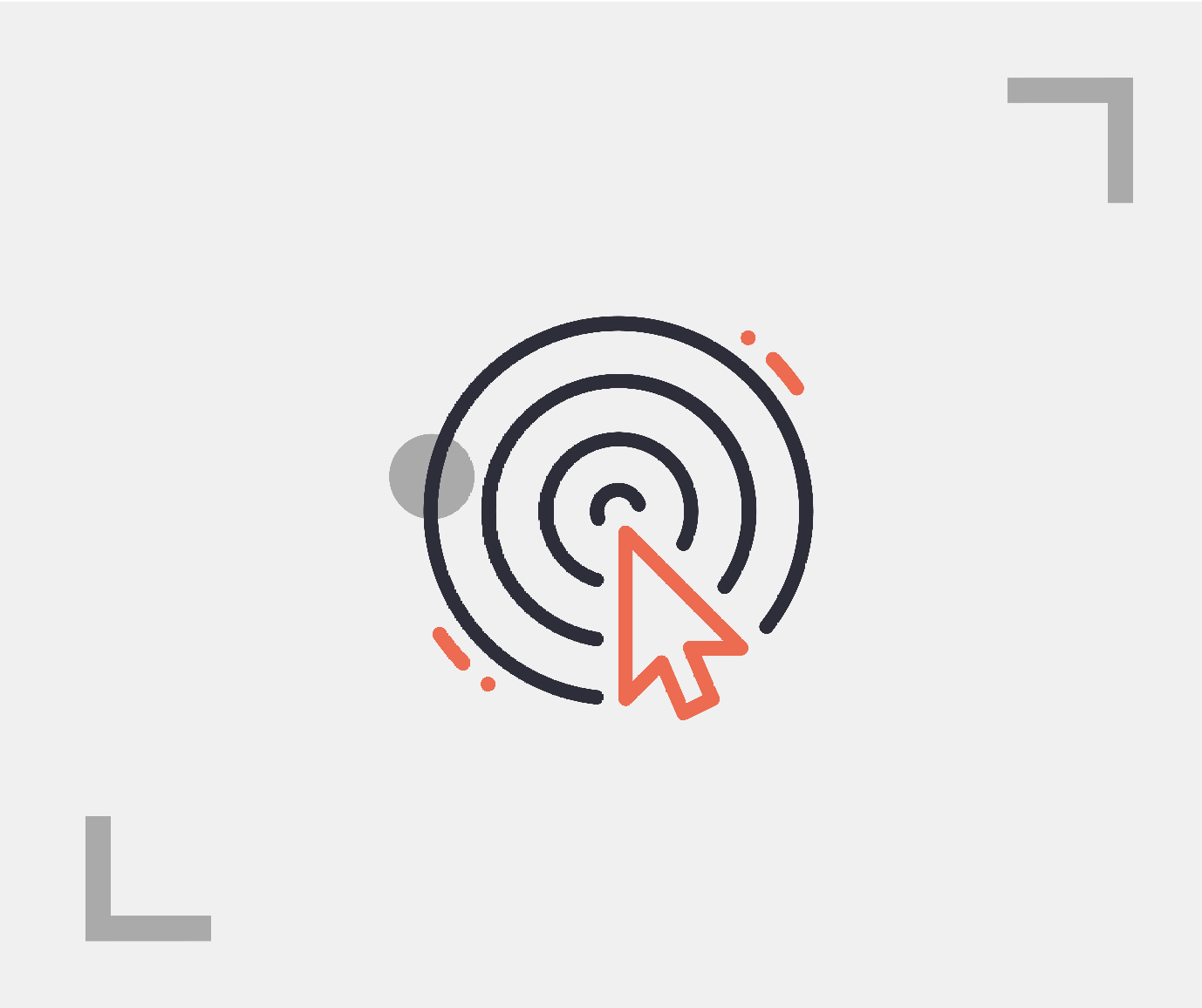 Launch Data-Fueled Growth Programs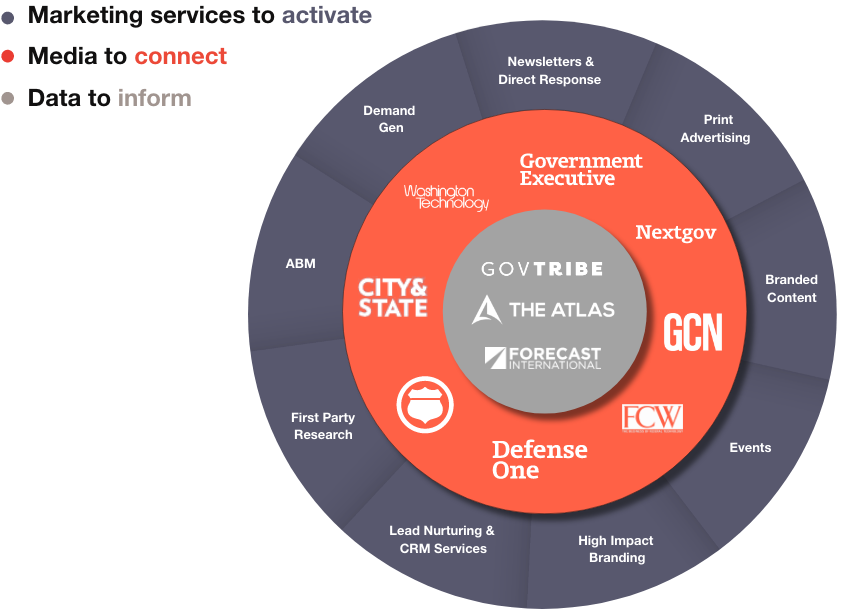 Sophisticated B2G ABM Programs:
Analyze, Segment, and Target
Launch Multi-Channel Programs
Capture Leads, Pursue RFPs
Nurture and Close Revenue Opportunities
Measure, Analyze, Evolve, and Repeat
Key outcomes for you:
Accelerate revenue growth
Grow market share
Increase win-rate with key opportunities
GovGuide
Map out your go-to market strategy
---
Markets
Digital-first connection and lead generation tools, designed to reach the right government buyers and influencers.
---
Resources
Explore all the ways our proprietary intelligence can help you effectively deploy programs across audiences, channels, and content.