Defense spending is
increasing 15%


Shouldn't your revenue forecast as well?

Take advantage of every opportunity in the Defense market ecosystem.
GovGuide
Map out your go-to market strategy
Solutions
Creating B2G Impact at Scale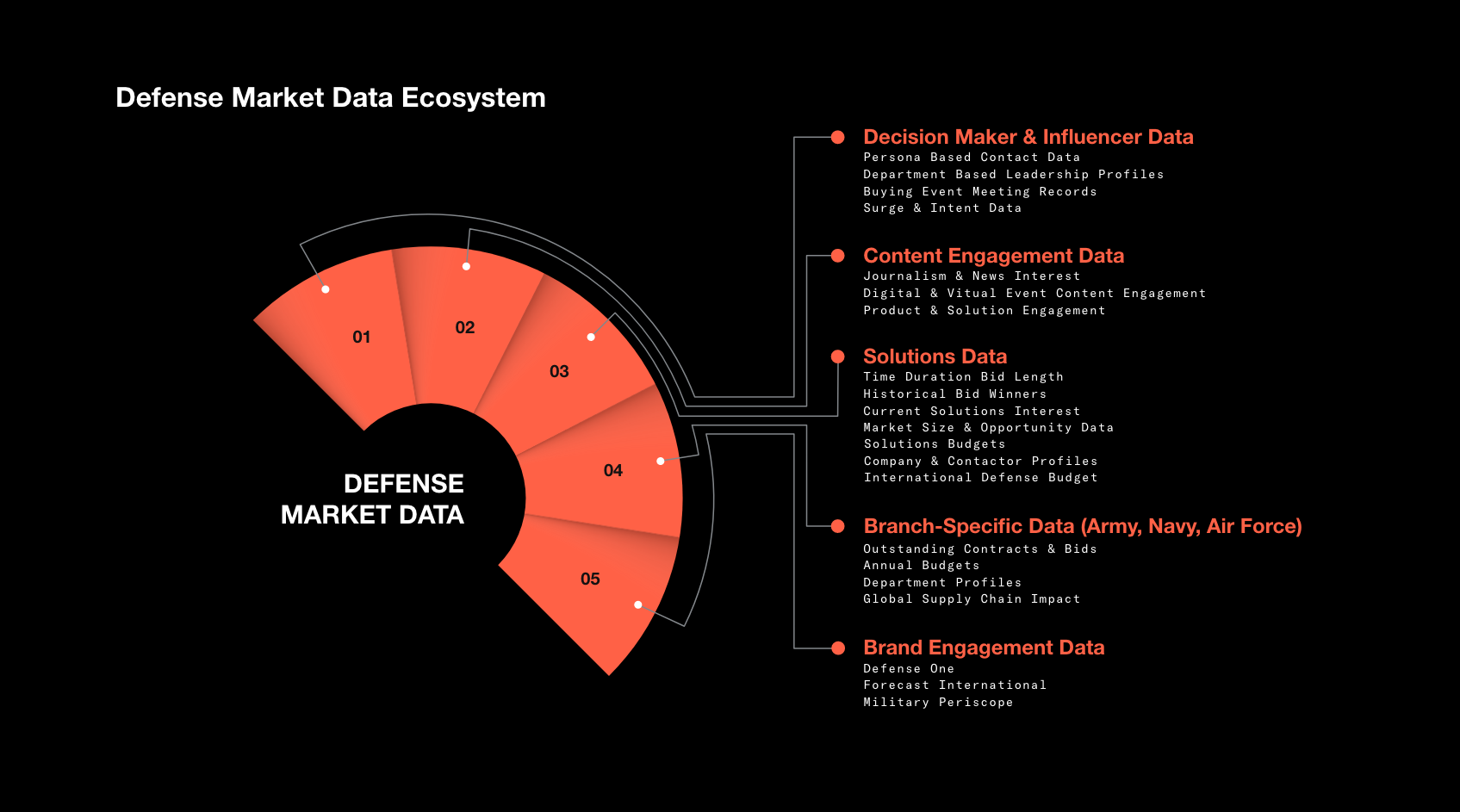 GovExec Helps Define the Future of Defense & National Security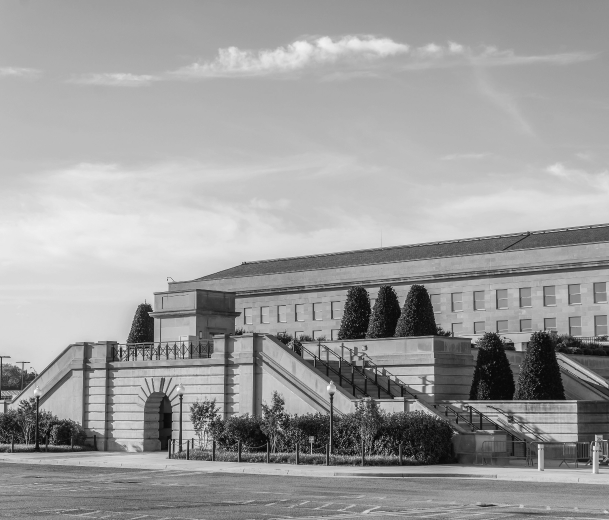 Data & Intelligence:
Behavioral & Contact
Competitive Intelligence
Perception (Brand/Content)
Topics / Solutions
Most comprehensive database of global defense information
Research & Insights:
Long-Range Forecasting / Defense Budget Assessment
Product Assessment & Viability Analysis
Competitive Intelligence & Analysis
Marketing Programs
Demand Generation
Deep Audience Targeting
Display, Print, and High Impact Advertising
Digital & Live Events
GovGuide
Map out your go-to market strategy
---
Resources
Explore all the ways our proprietary intelligence can help you effectively deploy programs across audiences, channels, and content.