Award-winning information platforms that deliver information, analysis, and best practices—connecting decision makers across the federal, defense, and state and local markets.
Government Executive
The government's business information daily and the premier digital destination for senior leaders in the federal government's departments and agencies. With 1.5M+ unique monthly visitors, Government Executive is the top federal website and a leading source for engaging the most influential government buyers.

SIIA Jesse H. Neal Awards, 2020
2020 Federal Media Marketing Study,
Market Connections Inc.

Drawing 1.5M+ unique monthly engagers,
average time on site has grown 40% YoY
Nextgov
Nextgov has its finger on the pulse of the ever-changing federal IT market where technology and mission intersect, covering the technology that is transforming the way government agencies serve citizens. An established market leader with nationwide reach, Nextgov  is #1 in reach and influence for cybersecurity, AI, big data and analytics, cloud, IoT, IT services, computer systems, and telecommunications.

The Best Single Article (B2B)

A Home to Technology Buyers
Drawing 500K+ pageviews every month,
76% of the Nextgov audience are buyers 
The Top Federal IT Website
2020 Federal Media Marketing Study,
Market Connections Inc.
Defense One
The single source for reaching the influencers that matter across the defense and national security universe with expansive global reach. With its award-winning reporting, Defense One has seen substantial year-over-year growth in all key areas and platforms: podcast, social, search, on-site, and events.

Defense One Radio Wins Best Podcast
SIIA Jesse H. Neal Awards, 2020

77% of Defense One's audience comes from
the executive branch, congress, and military,
with access to 84% of the generals across all service branches
Penetrate the Defense Market
925K average monthly unique visitors, with a 50%
increase in average time on site in 2020

Route Fifty
Route Fifty serves the entire suite of government leaders who want to understand the trends impacting states and localities, and the solutions being deployed to deliver for citizens. Its mission is simple: To connect these leaders to the ideas, trends, and people that will allow them to implement fresh ideas and enrich the lives of the citizens they serve.

SIIA Jesse H. Neal Awards, 2020

50% of Route Fifty's audience identifies as
state and local Agency Leadership.

30% YoY increase in unique visitors and 43%
YoY increase in database subscribers
City and State
The premier content organization dedicated to covering New York and Pennsylvania's local and state politics, policy, and personalities. Its in-depth, non-partisan information serves city leaders every day as a trusted guide to the issues impacting New York and Pennsylvania. City & State offers round-the-clock information through award-winning commentary and analysis, weekly publications, daily e-briefs, events, and podcast interviews.

Reach to All New York Influencers
455K+ unique visitors each month

Trust Among World Leaders
"Since its inception, City & State has provided deeply insightful and captivating information to tens of thousands of readers, who look forward to and rely on its online and print features."
- U.S. Senate Majority Leader Charles Schumer

New York Press Association awards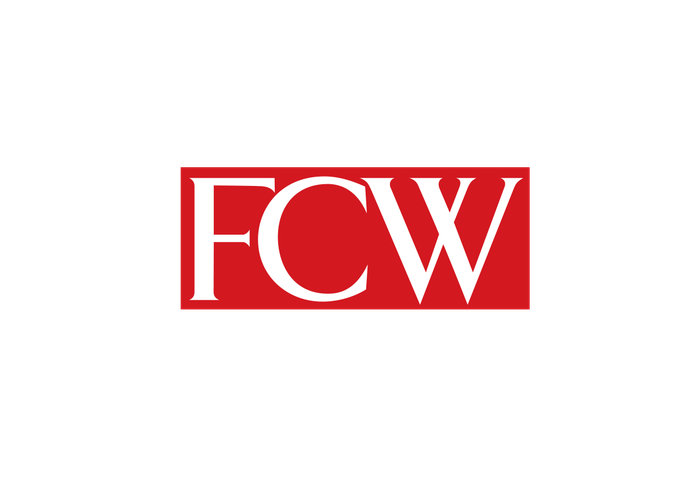 FCW
FCW delivers access to a powerful, hard-to-reach audience that controls the $112B technology purchasing in federal government. FCW both covers the day-to-day news and steps back to identify the innovations and trends redefining government IT. FCW empowers leaders throughout government IT to reimagine what is possible.
Defense Systems
Defense Systems provides the decision-making and influence-shaping echelons in the network-based defense community with news, features, analysis, and opinions on the topics they most want to read about. Defense Systems reaches those in the defense IT world—both government and industry—who develop, acquire, and manage network-based technologies that facilitate situational awareness and enterprise agility.
Washington Technology
Washington Technology provides a direct line to the contractor executives who need cutting-edge IT systems and solutions to serve the largest customer in the world – the government market. Our expert coverage and analysis fuels strategic decisions around partnering, RFPs, and resource development—enabling WT readers to competitively build relationships, bid smartly, and win contracts.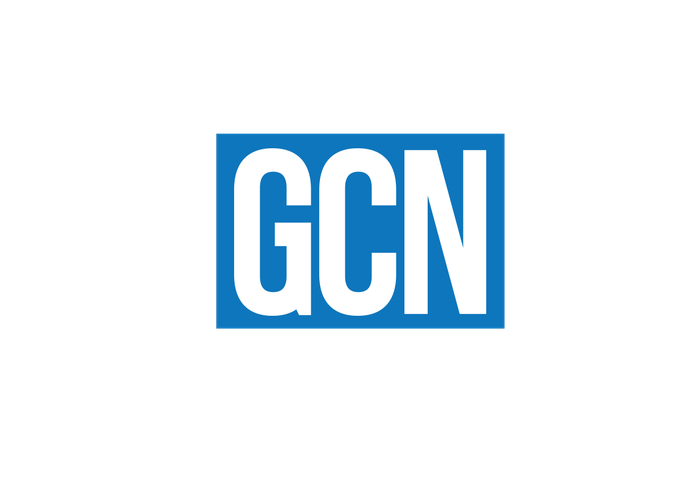 GCN
GCN is the only brand that delivers the full scope of technology decision-makers in the federal and state & local markets. This is where public sector IT professionals turn to truly understand the technologies that are transforming government. GCN delivers technology, assessments, tutorials, case studies, and leading practices–giving IT decision-makers at all levels of government the insight they need to lead transformation.
Federal Soup
Federal Soup is the trusted resource for active, retired, and prospective federal employees looking for information and news stories that affect their career, benefits, and finances. Federal Soup and its Federal Employees New Digest (FEND) provide an in-depth reference and research for federal employee questions on pay, benefits, employment policies, TSP, financial planning, and more. Website tools include interactive forums, online edition of the annual Federal Employee Almanac and a job board.