Research & Insights
Leveraging market knowledge that fuels growth
GovGuide
Map out your go-to market strategy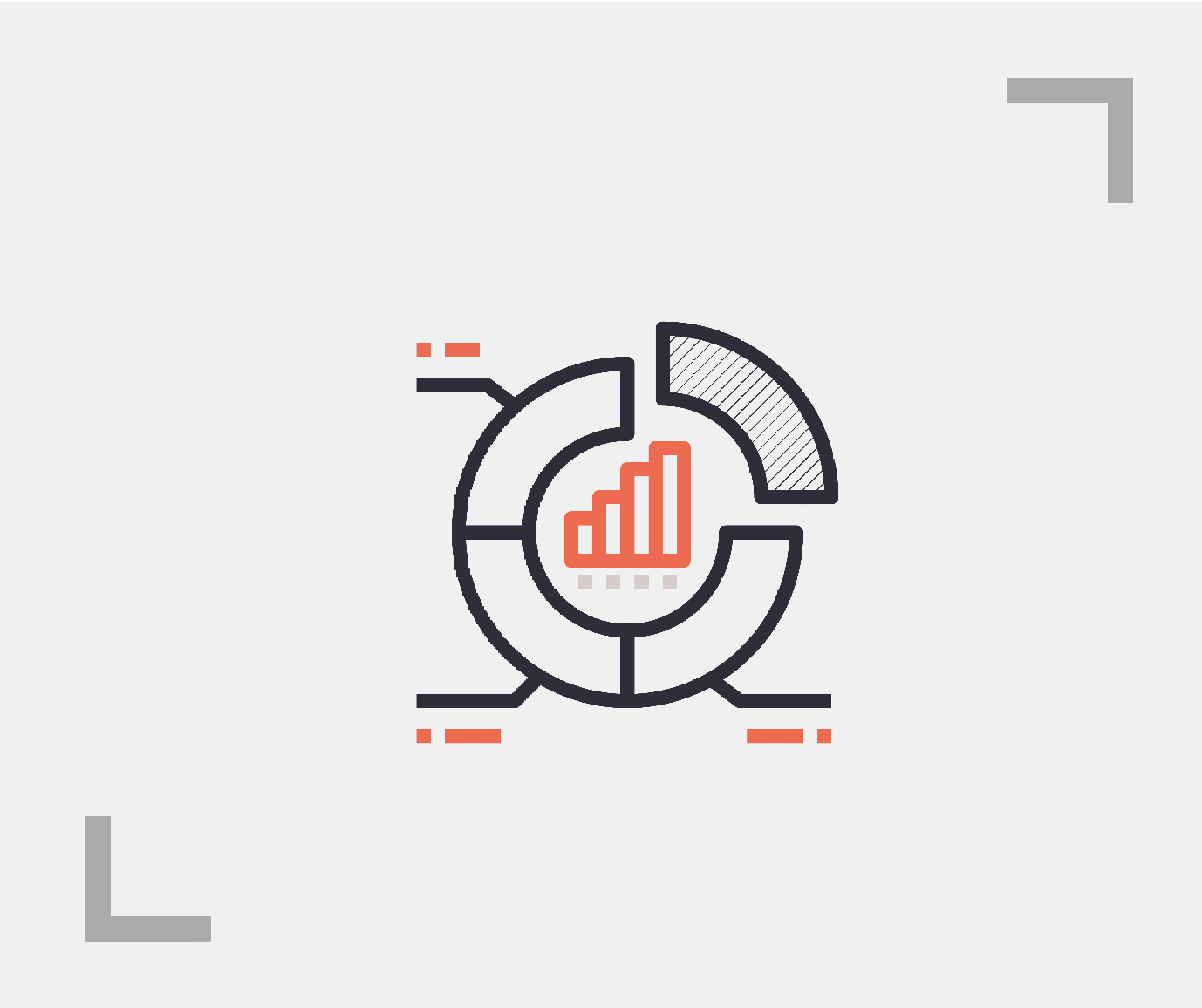 Overview
Our data-driven B2B sales-growth engine leverages the research and insights required to build the right content, tools and experiences to address specific RFP requirements and key vendor criteria.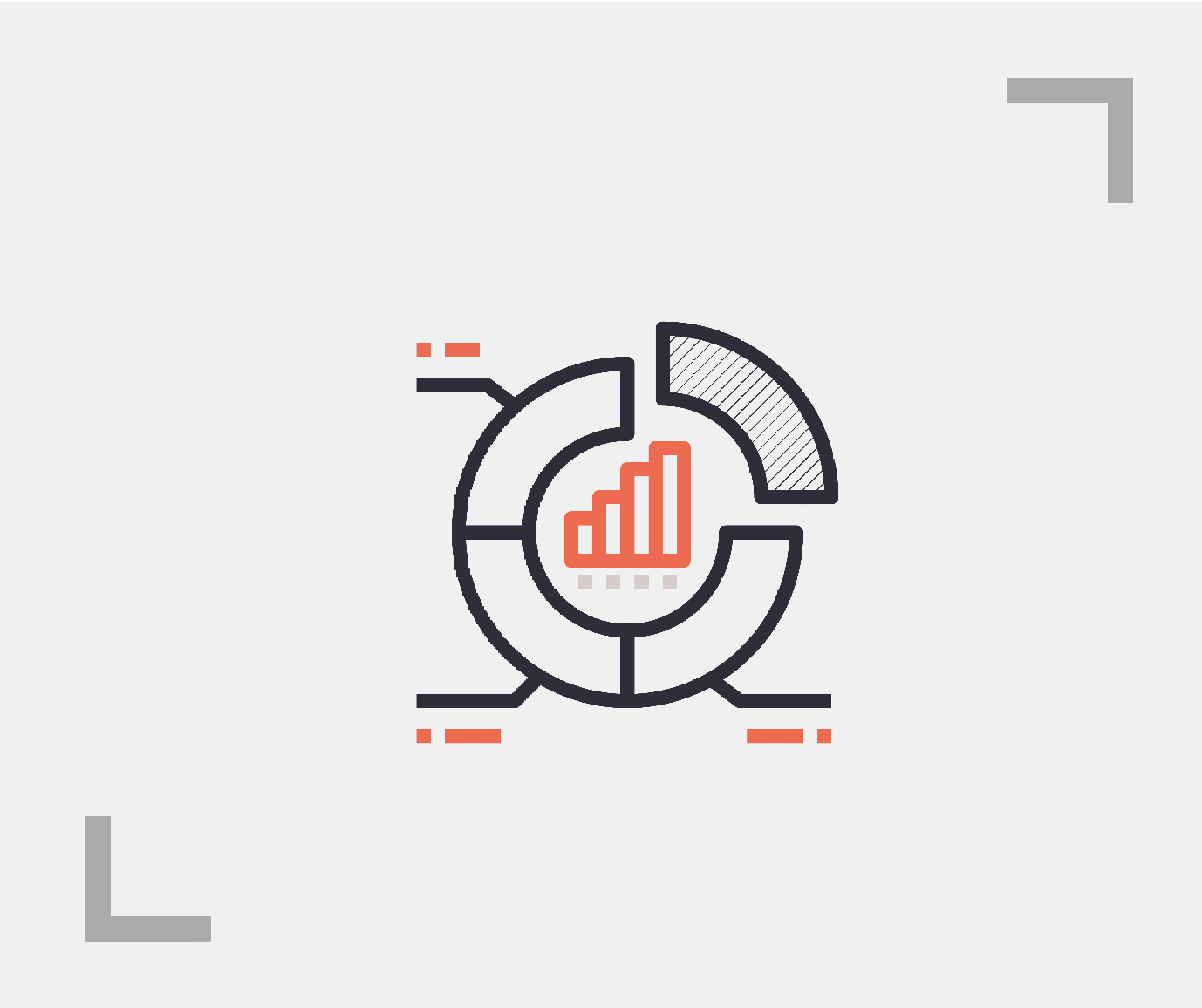 Effectively Target the Right Audiences, Roles, and Organizations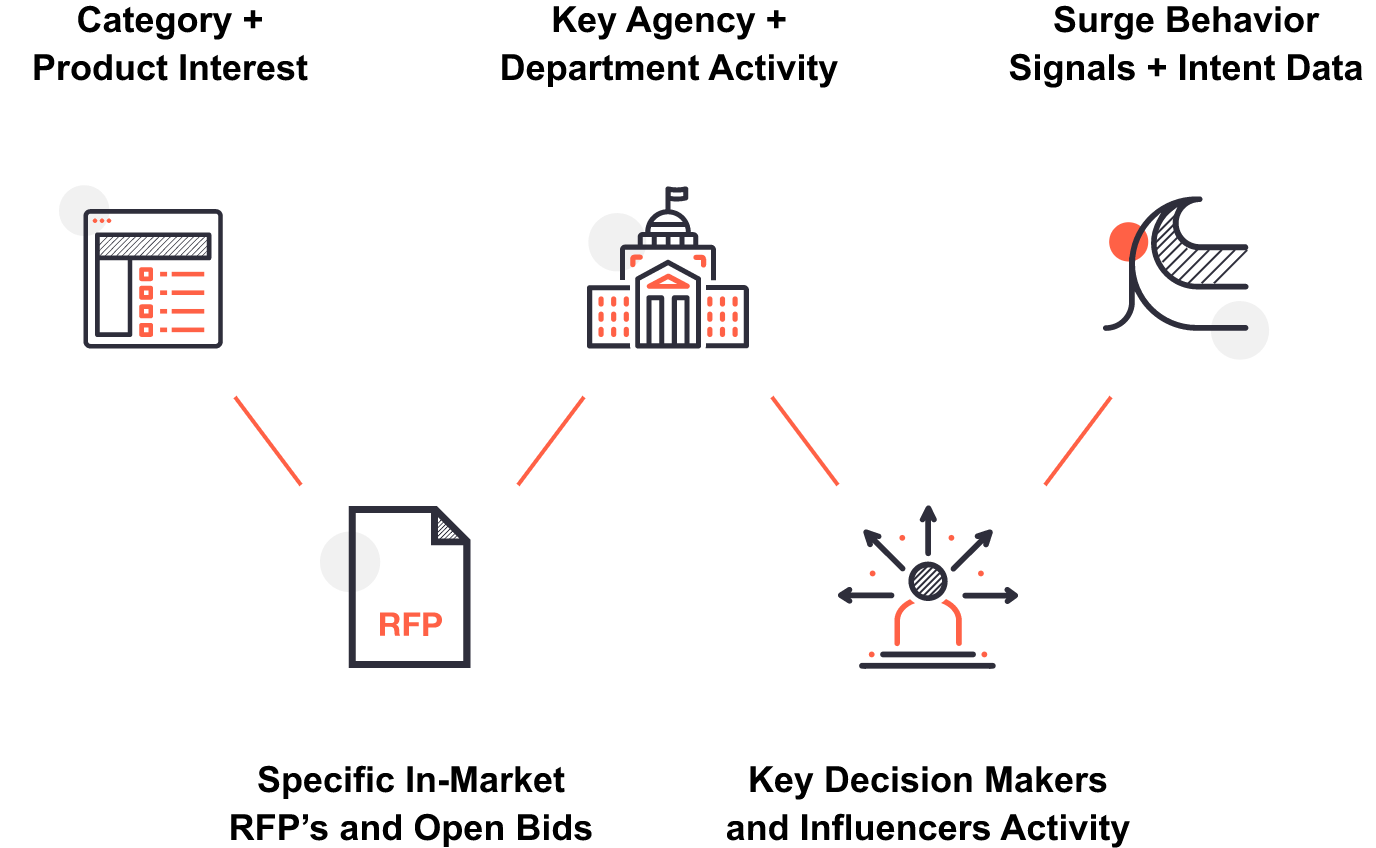 Industry Benchmarking:
Brand Research
Competitive Profiling
Thought Leadership
New Product & Service Testing
Concept, Communications, Ad, & Usability Testing
Market & Opportunity Analysis:
Market Opportunity Assessment
Market Segmentation
Proprietary Research:
New Pursuit & Capture Research
M&A Research
D&I Research and Services
Customer Experience
Customer Satisfaction & Contract Evaluation
GovGuide
Map out your go-to market strategy
---
Markets
Award-winning information platforms that deliver information, analysis, and best practices.
---
Resources
Explore all the ways our proprietary intelligence can help you effectively deploy programs across audiences, channels, and content.