Predictive intelligence on the opportunities to approach across federal, defense, state and local and real-time insights on how to win them.
Market Connections
Market Connections offers primary market research services, including surveys, focus groups and in-depth interviews—specializing in technology and the public sector, especially the federal market. In a challenging business environment, only the market can accurately answer critical business questions. Custom market research services will put those answers right at your fingertips so you can identify and leverage opportunities, position competitively, and win more business.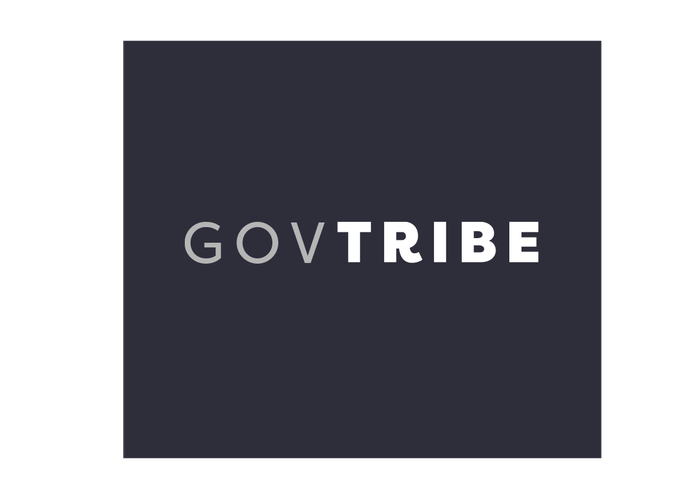 GovTribe
GovTribe provides industry-leading market intelligence and capture tools for federal government contractors. A customer-centric data and collaboration platform that values transparency, ease of use, and intelligent recommendations that match user needs, GovTribe believes that the tools and data required to compete in the federal market should be accessible, modern, and designed for real people.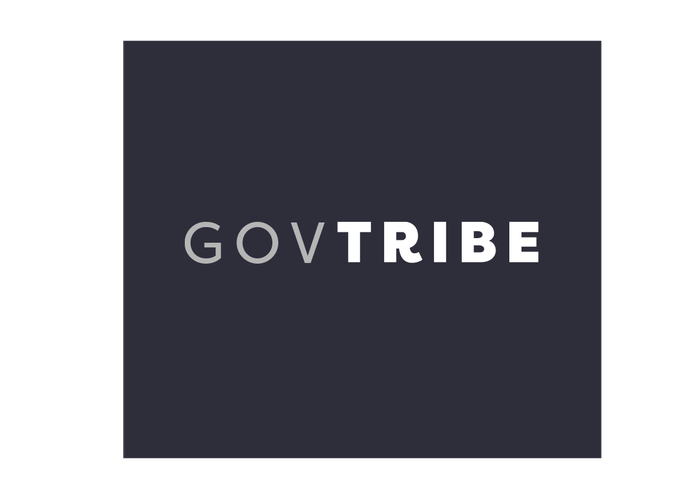 Government Marketing University
An innovative learning platform that applies a collaborative, community-based approach toward knowledge sharing and skills development in the field of public sector marketing—offering training, research, certifications, mentoring, and community resources all in one place.
Professional Development Academy
Professional Development Academy (PDA) provides market leading leadership development services and technology to leaders of government and corporate entities. PDA enables the exchange of best practices between executives to make existing leaders better and help emerging leaders prepare to address the myriad of challenges facing them today and in the future. 
Military Periscope
Military Periscope provides insights about global military weapons to government agencies across the globe, defense contractors, and more. Since its founding in 1986, it has become the gold standard of military information and the world's easiest-to-use, most up-to-date, open-source military database that the government, defense, and intelligence communities have come to rely upon.
Government Contracting Institute
Government Contracting Institute (GCI) is the one-stop shop for everything businesses need to know to target, win, and perform government contracts. Founded in 1982, GCI's turnkey automated software platform enables users to create customized searches and alerts tied to keywords for Federal Business Opportunities.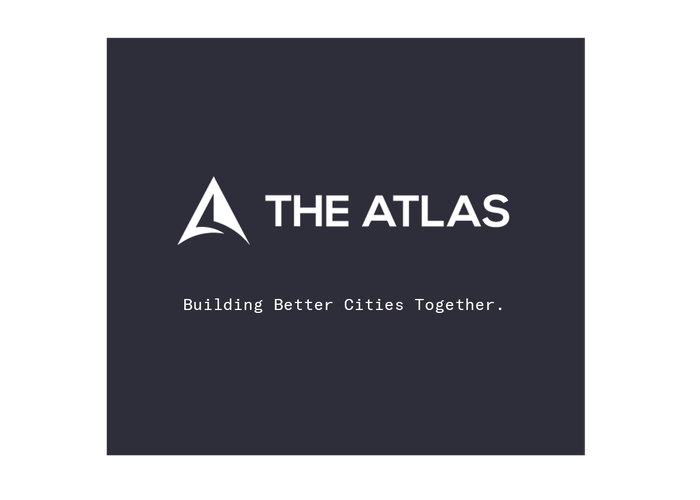 The Atlas for Cities
The Atlas for Cities (The Atlas), a cutting-edge online community and market intelligence platform for state and local government leaders, provides deep intelligence about market opportunities and buyer intent empowering brands to understand top priorities in real-time for existing accounts and identify new opportunities with accounts seeking solutions their company can provide.
Leading Brands in Government
The largest study of its kind, Leading Brands analyzes brand perception among government leaders of 80 of the top government contractors in the marketplace. Customized reports are built for each brand, analyzing competitor, brand perception, and government trend data—enabling brands to simultaneously build their business, marketing, and sales strategies.
Government Business Council
Government Business Council (GBC), GovExec's research division, is an elite corps of researchers and data scientists dedicated to bridging the insights gap between government contractors and government buyers. GBC identifies the pain points and priorities shaping government decisions year-by-year, turning its direct access to government buyers and secondary research expertise into actionable, strategic intelligence for world-leading businesses.
Power Almanac 
Power Almanac is the most comprehensive database of contact information for senior local government officials. Its proprietary ROLE Intelligence™ enables precise targeting of specific decision-making personas versus unreliable title-based targeting. With unmatched accuracy, Power Almanac comprises 290,000 records from 21,474 cities, counties, and townships, including 98% of local governments in the U.S. representing a population of 1,000 or more.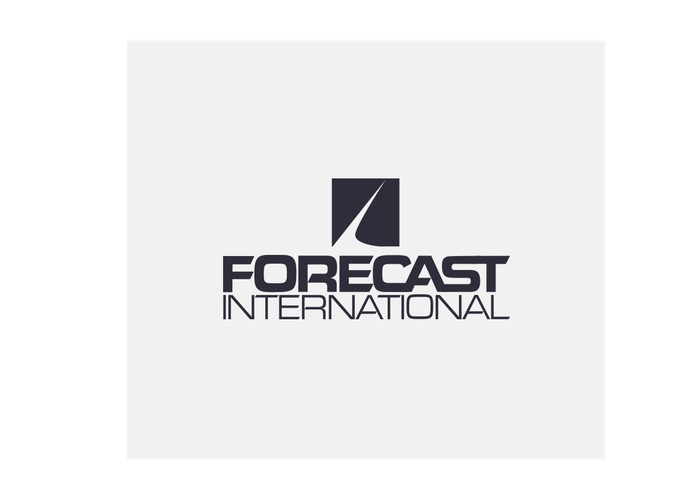 Forecast International
Forecast International is the premier provider of market intelligence, forecasting, proprietary research and consulting services for the worldwide Aerospace, Defense, Electronics and Power Systems industries. Its unmatched expertise has served its clients well when markets change rapidly in response to dramatic global events. FI remains steadfast in its mission of delivering actionable intelligence that reduces uncertainties and makes the future as predictable as it can be.