Predictive intelligence on the opportunities to approach across federal, defense, state and local and real-time insights on how to win them.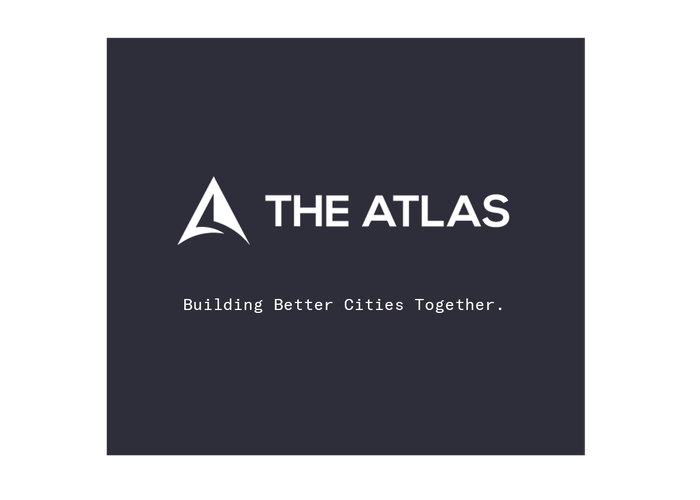 The Atlas for Cities
The Atlas for Cities (The Atlas), a cutting-edge online community and market intelligence platform for state and local government leaders, provides deep intelligence about market opportunities and buyer intent empowering brands to understand top priorities in real-time for existing accounts and identify new opportunities with accounts seeking solutions their company can provide.
Leading Brands in Government
The largest study of its kind, Leading Brands analyzes brand perception among government leaders of 80 of the top government contractors in the marketplace. Customized reports are built for each brand, analyzing competitor, brand perception, and government trend data—enabling brands to simultaneously build their business, marketing, and sales strategies.
Government Business Council
Government Business Council (GBC), GovExec's research division, is an elite corps of researchers and data scientists dedicated to bridging the insights gap between government contractors and government buyers. GBC identifies the pain points and priorities shaping government decisions year-by-year, turning its direct access to government buyers and secondary research expertise into actionable, strategic intelligence for world-leading businesses.