Best intelligence wins.
Every time, every market.
Fuel your success with GovExec's leading sales & marketing intelligence.
GovGuide
Map out your go-to market strategy
Markets
Only GovExec provides sales & marketing intelligence across the three largest Government markets.
---
Activating Growth
Powered By Unrivaled Government Data & Intelligence Across Three Core Markets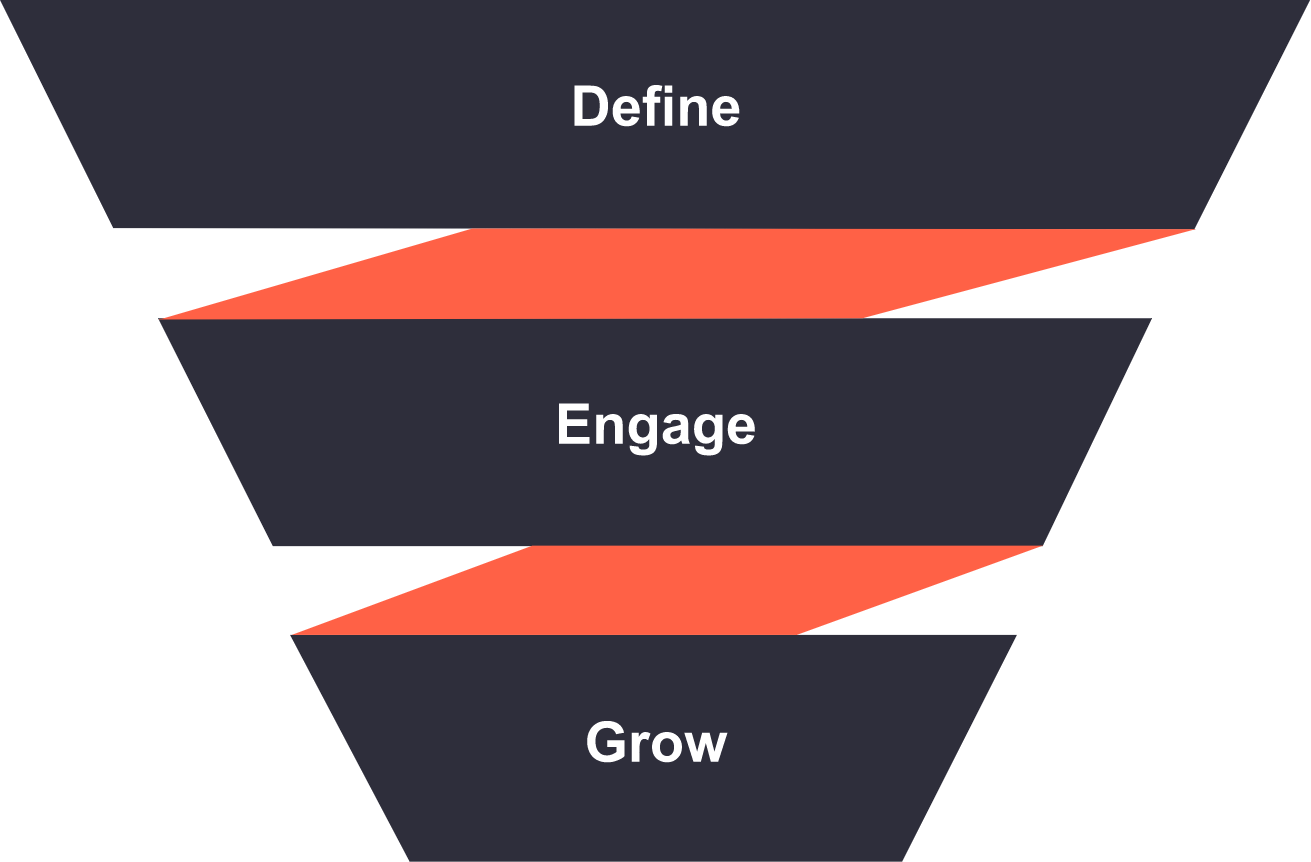 Data & Market Insights to Define Strategy:
Predict which customers will be buying, uncover market pain points, and gain deep insights on specific RFPs and opportunities.
Research & Content to Engage Markets:
Deploy the right content, tools, and experiences to address specific persona profiles and agency requirements
Account-Based Marketing Programs to Activate Growth:
Launch and sustain comprehensive government go-to-market programs at scale.
GovGuide
Map out your go-to market strategy
---
Playbooks
We partner with companies for one reason. Growth.
Increase Market Share
The B2G market has never been more complex to navigate. Partner with GovExec to unlock vast opportunities.
Look closer >
Maximize Pipeline
Understand what it takes to actively attract, engage, sell and retain Government relationships.
Look closer >
Target Key Accounts and Win
Ensure you have the data required to build the right content tools and experiences to address surge behavior, specific RFP requirements, and key vendor criteria.
Look closer >
Working together to catalyze your mission.